Serving the Pringle, PA Area
Mowing, Trimming & Blowing
We offer flexible plans to meet your lawn care needs. From mowing to trimming and edging, Bowman's Lawn Care makes it easy to have a well-manicured yard. We will work with you to arrange the appropriate services you need. Contact us today for more information and to schedule your mowing and lawn care services.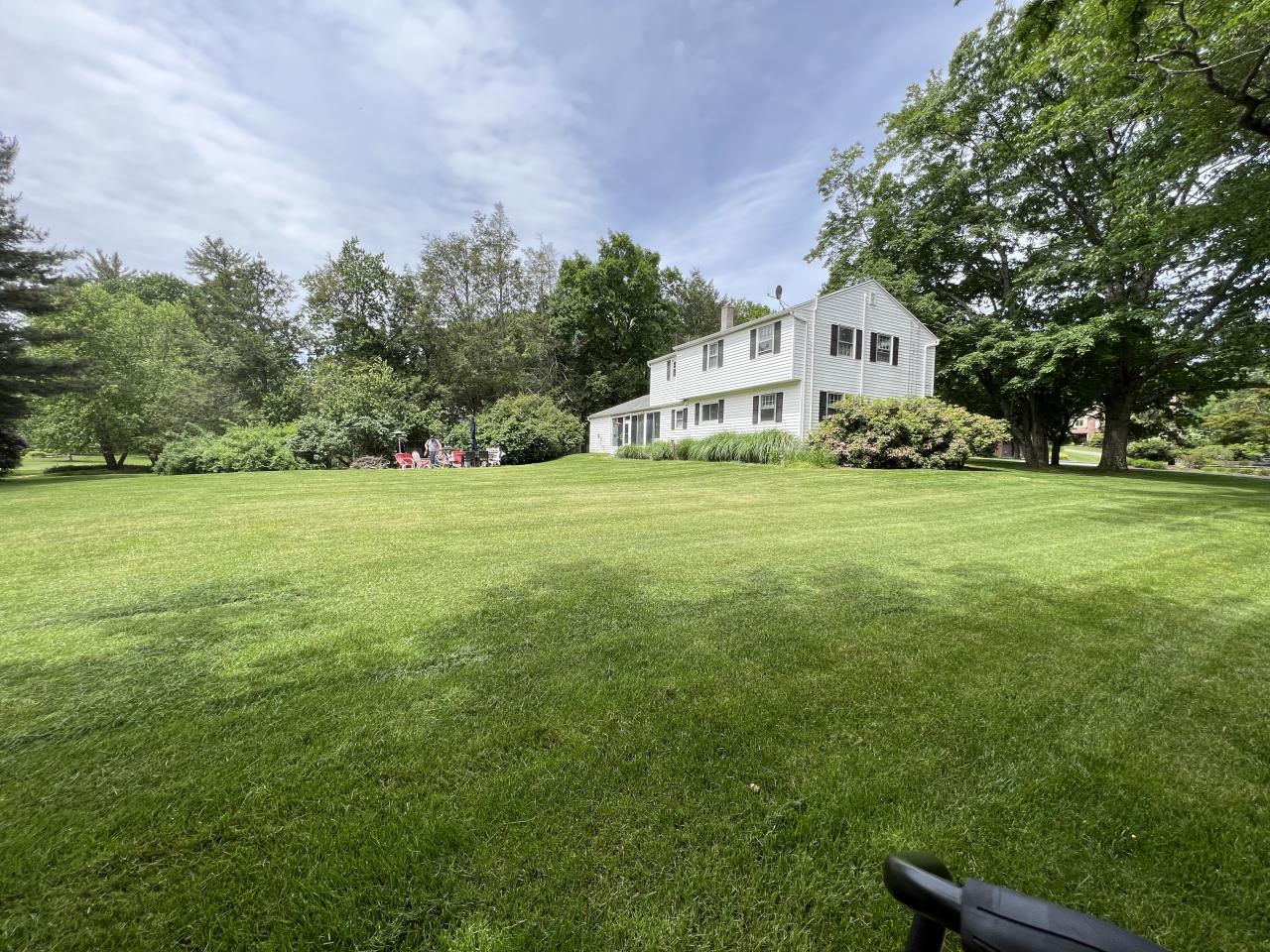 Mulching
Bowman's Lawn Care delivers beautiful designs, high quality landscaping solutions, and affordable prices. Our professional crews have the equipment and experience with a variety of materials, to make your landscaping designs and dreams a reality and will get your landscaping projects done right. Our whole team is dedicated to walking you through each step of the process to ensure you get the look you want, at the price you can afford.
If you're looking for a landscaping professional, or are just thinking about making a few changes around your property, contact Bowman's Lawn Care today and let us discuss how our team can meet your project needs.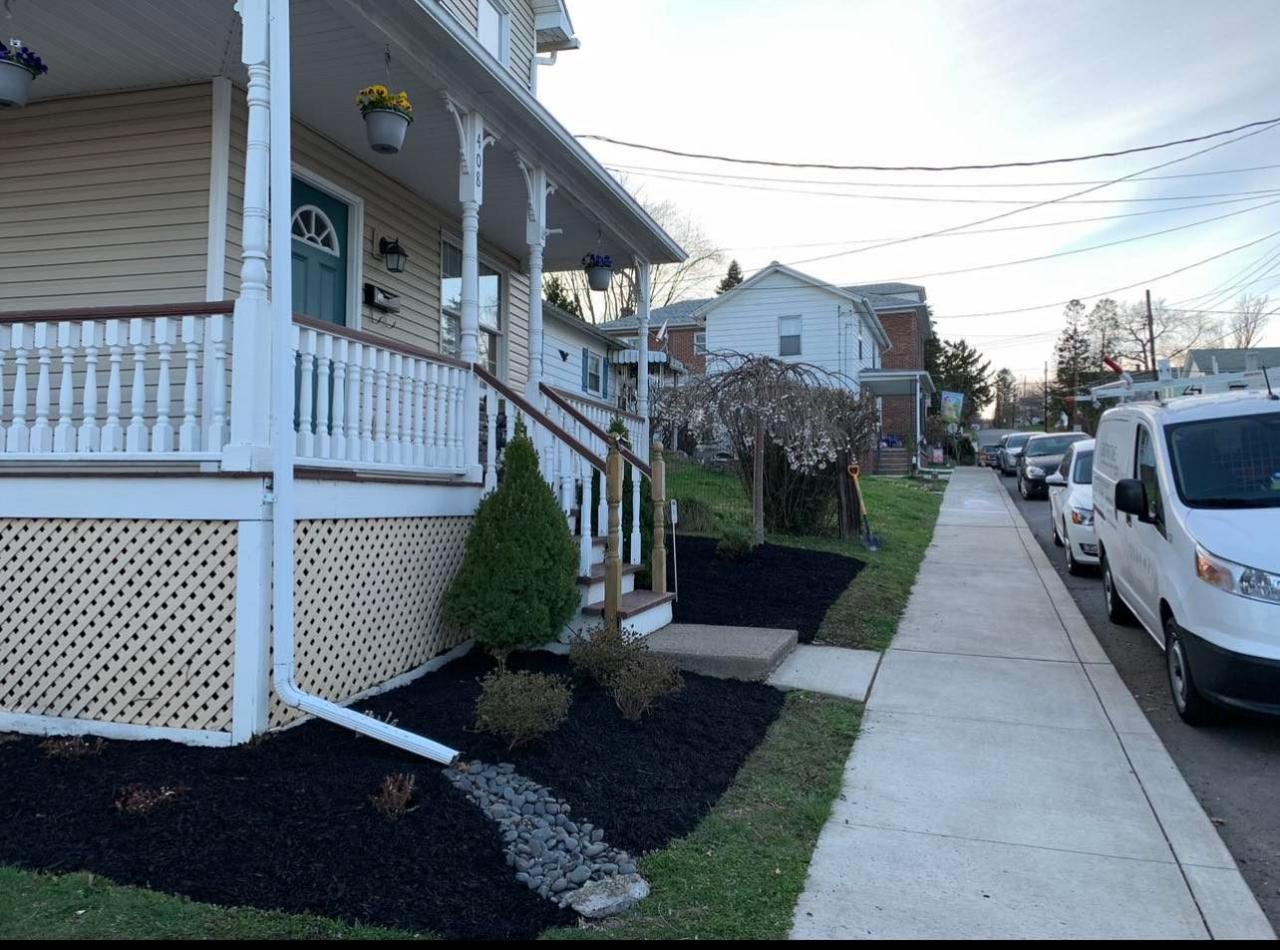 Shrub Maintenance
Keep your lawn looking great with professional lawn maintenance services from Bowman's Lawn Care. Bowman's Lawn Care offers general lawn maintenance and seasonal clean up services to keep your property looking great. We use professional grade equipment to trim and edge your property and keep your lawn manicured and looking great. We provide honest and reliable lawn care for residential and commercial properties.
Let us take care of the mowing, trimming, edging, and seasonal clean up around your property and keep your home or business looking its best. Contact us today for more information or to request a free estimate.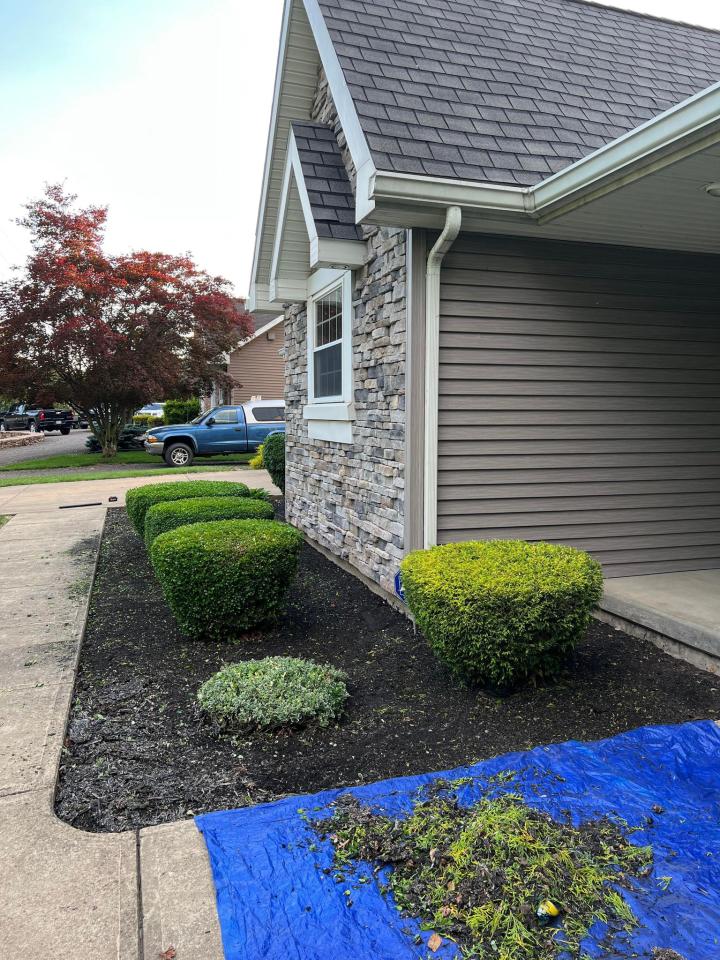 Snow Removal & Salting
When the snow is piling up, Bowman's Lawn Care is still ready to go to work for you. We offer residential and commercial snow clearing services to help you keep your driveways, walkways, and other areas safe and clear of snow and ice for your family, employees, visitors, or clients. We offer a variety of services to match your needs and budget. Contact Bowman's Lawn Care for more information or to request an estimate for your wintertime maintenance and snow removal needs.